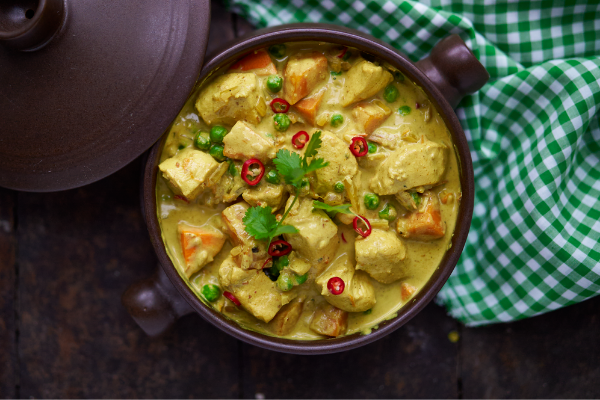 Ingredients
200g butter, softened
1 cup brown sugar, firmly packed
1 tsp vanilla extract
1 egg
2¼ cups flour
1½ tsp baking powder
100g white chocolate, roughly chopped
100g dark chocolate, roughly chopped
Method
Step 1
Preheat oven to 170°C (fan assisted). Line 2 baking trays with baking paper.
Step 2
Using an electric beater cream the butter, brown sugar and vanilla extract until light and fluffy, then beat in the egg.*
Step 3
Sift in the flour and baking powder with the chopped white and dark chocolate.
Step 4
Roll into balls and place on baking trays, flattening a little with your hand. Leave room between each one to spread.
Step 5
Bake for 15-20 minutes or until golden. Remove from the oven and stand for 5 minutes on the trays before transferring the cookies to a wire rack to cool. When cold, store in an airtight container.
Download this recipe