Our Shop
Welcome to our online shop, where we deliver 100% Certified Organic Free Range Chicken fresh to your door.
How It Works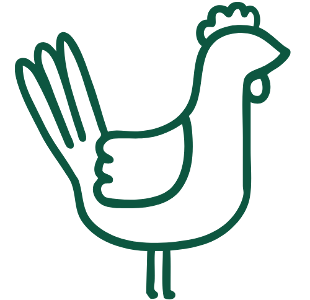 YOU CHOOSE
Select 7kg or more of delicious Bostock Brothers Organic Chicken from our huge range of products. Place your order before 4pm Thursday for overnight delivery, orders after this will be shipped the following week.
WE PACK
Once you place your order our team kicks into action, packing your custom box of fresh chilled organic chicken.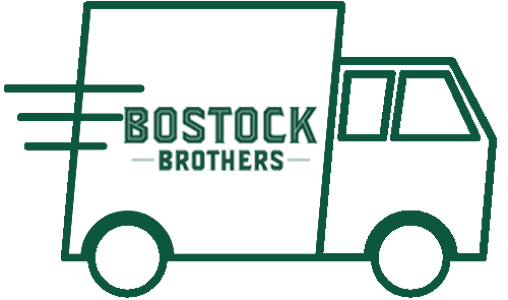 WE DELIVER
Your chicken will be picked up fresh from our factory at 4pm, in chilled boxes, and sent out for overnight delivery. You will receive a tracking number when it is on the way with the courier.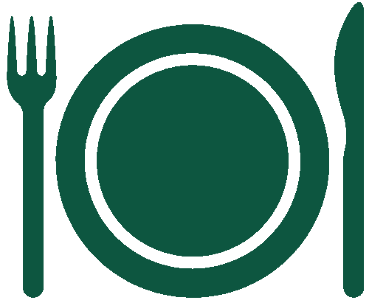 YOU ENJOY
Enjoy your premium box of Bostock Brothers Organic Chicken. Place all your used packaging back in to your Bostock Brothers box and return to us when full.